Environmental law and public law
We challenge decisions of public authorities in all areas of public law, planning and the environment.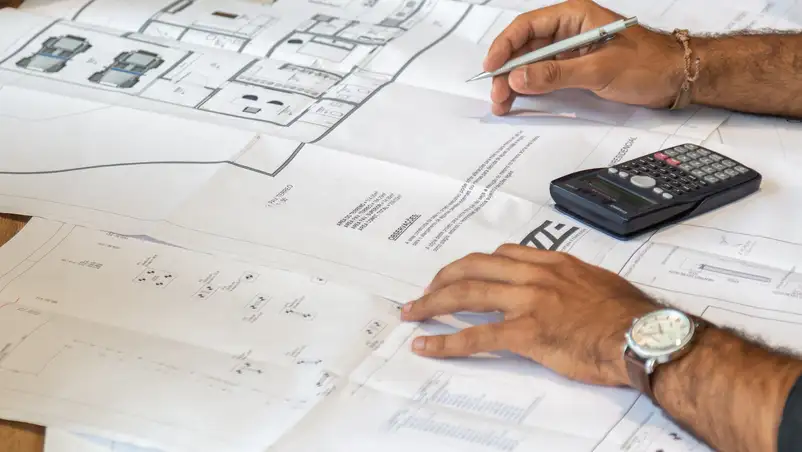 Over many decades, Ruadhán and Colm have brought several successful high profile public law and environmental law cases
McKenna (No.2) v Ireland (1997): a successful Supreme Court challenge to Government expenditure during a referendum campaign, which became known as the McKenna principles;   
Doherty v Government of Ireland (2011): a successful High Court challenge to a refusal by Government to hold a Dáil bye-election in Donegal; 
Mallak v Minister for Justice (2012): the Supreme Court overturned a High Court decision whereby decision-makers have a duty to provide reasons for their decisions.
McCrystal v Minister for Children (2013): Supreme Court ruling against the Government for funding an information campaign during the course of a referendum which infringed the McKenna principles; 
Comharchumann Rathcairn v An Bord Pleanála (2021): High Court judgment to quash a decision of An Bord Pleanála to grant planning to a developed for a large scale development  in the County Meath Gaeltacht on grounds that it was not satisfied that the proposed development complied with requirements to show that it would enhance the use of the Irish language in the area. 
Our services in the area of public law, planning and environment include the following: 
Public law 

General planning issues (including judicial reviews) 

Protection of habitats 

Renewable energy planning issues 

Strategic housing cases 

Climate action litigation

Speak to our team now
Prospect Law is here to advise you on any legal issue that is troubling you. Call us, email us or arrange an appointment
Contact us
They represented my parents and cannot speak highly enough of Colm McGeehan.
Quick and easy way to get documentation stamped, nice personnel
Professionals is the word to describe the services.
Very professional with a lot of experience. Very satisfied .