Divorce & separation
We recognise that divorce or separation can be a challenging time. We provide independent advice and expertise so that you can reach a fair and long-lasting agreement.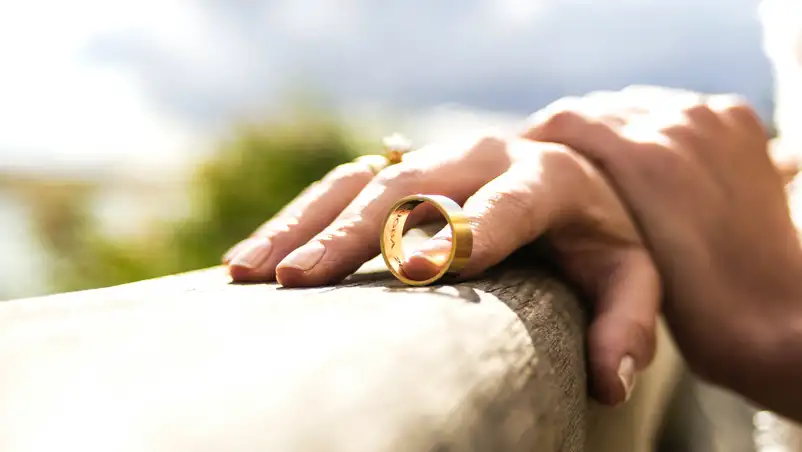 In any divorce or separation proceedings, you should consider the following:
(i) Whether the family home will be retained by one party or will be sold;
(ii) The distribution of equity depending on each party's investment and means;
(iii) Other assets, such as pensions and savings;
(iv) For families with children, living arrangements and holiday plans;
(v) Appropriate level of maintenance depending on the means of each party and the children's age.

Speak to our team now
Prospect Law is here to advise you on any legal issue that is troubling you. Call us, email us or arrange an appointment
Contact us
They represented my parents and cannot speak highly enough of Colm McGeehan.
Quick and easy way to get documentation stamped, nice personnel
Professionals is the word to describe the services.
Very professional with a lot of experience. Very satisfied .