Probate, wills & estate planning
Writing a will ensures your wealth is distributed according to your wishes and protects your assets, as far as possible, from disputes, litigation and levies. Getting expert advice in drafting ensures that your will won't be at risk of failing, which would place your estate in jeopardy.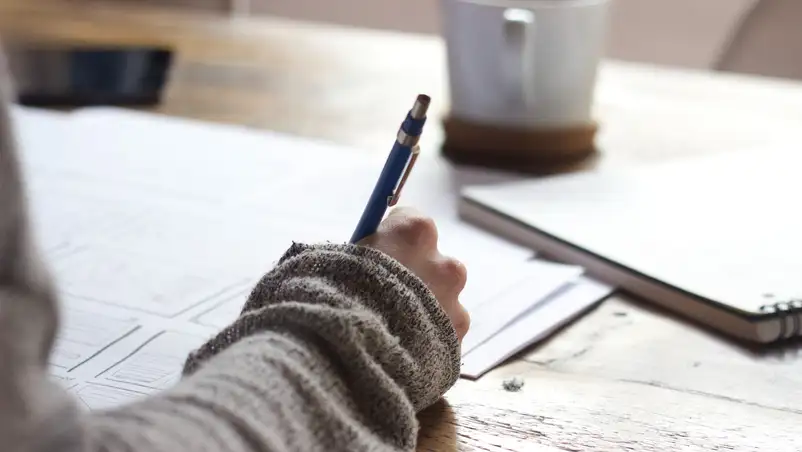 Making a will
Making a will is the only way to be certain that your money goes to those you want to inherit it. Without one, legal default kicks in, leaving your assets to be controlled by the state under the rules of intestacy set out in the Succession Act. If you don't leave a valid will, two thirds of your assets will go to your spouse, with the remaining third split equally between any children. It's also worth remembering that a former spouse whom you never got around to divorcing will stand to inherit, while a partner you are not married to is at risk, unless you own assets jointly.
Making a will may involve tax planning, to minimise tax liability for your heirs. Most of the wealth inherited in Ireland passes from parent to child. The rise in property values, particularly in urban areas, places increases the likelihood of children breaching the lifetime tax thresholds laid down by the state. However, you are allowed to give your children €3,000 annually and this 'small gift' is tax exempt. The larger the estate, the greater the tax implications. Rather than getting tangled up in complex tax planning, you may prefer to fund your heirs' inheritance tax and gift tax yourself under Section 72 and Section 73.
Inheritance
The past fifty years have seen moves towards greater inheritance rights for surviving spouses, children and, more recently, civil partners. The 1987 Status of Children Act has brought about changes in respect of children born outside of marriage as have the 2010 Civil Partnership and Cohabitants Acts for unmarried partners who are living together in an intimate and committed relationship. However, this means that the legal landscape is more complicated.
The rights of others now include not only the rights of spouses, but those of former spouses, civil partners, former civil partners and dependent children of either partner. While 'qualified cohabitants', for example, may now apply for orders to be made from the estate of their former (deceased) cohabitant, their succession rights will be tempered by the rights of others.
Whatever your personal circumstances, Prospect Law will give you expert advice. Inheritance issues are both delicate and difficult. Ensuring that disputes do not arise, or should they be unavoidable, resolving them to the satisfaction of all parties takes the kind of skill that only decades of experience brings.
Estate management
After carrying out an inventory of the assets, we will advise on court fees, income tax, surtax and inheritance tax, as well as the distribution of shares of the assets to third parties. We also help prepare 'proofs' or documents, such as swearings, oaths, bonds certificates, affidavits, 'reservations' and 'renunciations'.
Our services include:
the recording of all assets and liabilities prior to applying for a grant of probate

advising as to collection of assets and generally advising as to the discharge of liabilities and the distribution of assets

dealing with cases where the assets are insufficient to meet specific gifts

discussing inheritance tax in detail

advising as to the winding up of the estate and the final distribution to the beneficiaries
Inheritance disputes
Inheritance disputes, sadly, are not uncommon in our experience. Our services at Prospect Law include:
Reviewing the legislation on inheritance, and scrutinising all aspects of the estate of the deceased

Reviewing the circumstances surrounding the making of the will to determine whether or not undue influence may have been brought to bear on its making and/or on the testator

Scrutinising the will for anomalies that might indicate lack of capacity on the part of the testator

Reviewing medical records and obtaining medical advice

Advising potential beneficiaries as to whether they have an arguable case for mounting a legal challenge to the willFatal injuries and inquests

Speak to our team now
Prospect Law is here to advise you on any legal issue that is troubling you. Call us, email us or arrange an appointment
Contact us
They represented my parents and cannot speak highly enough of Colm McGeehan.
Quick and easy way to get documentation stamped, nice personnel
Professionals is the word to describe the services.
Very professional with a lot of experience. Very satisfied .