Defamation & social media
Ireland's defamation laws were not written with social media in mind. However, the nature of defamation is undoubtedly changing with the rise of social media.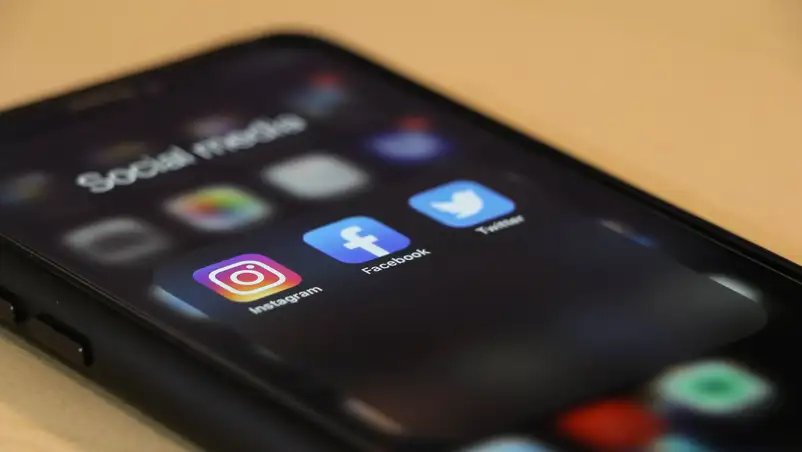 Overview
Social media platforms such as Facebook and Twitter are making it all too easy for people to make damaging and misleading comments.
Given the viral nature of the internet, it is no surprise that comments made online have formed the basis of many recent defamation proceedings. It is important to remember that social media platforms are public domains, and the comments you make can have potentially expensive consequences.
How we can help
If you are involved in a defamation dispute, Prospect Law can help you by:
Guiding you through the legal process and advising you what steps to take

Minimizing the likelihood of the matter reaching court

Representing you in any defamation proceedings

Speak to our team now
Prospect Law is here to advise you on any legal issue that is troubling you. Call us, email us or arrange an appointment
Contact us
They represented my parents and cannot speak highly enough of Colm McGeehan.
Quick and easy way to get documentation stamped, nice personnel
Professionals is the word to describe the services.
Very professional with a lot of experience. Very satisfied .